Your Finds!
These are some of the superb gemstones found by tourists visiting the Gemfields.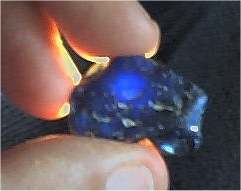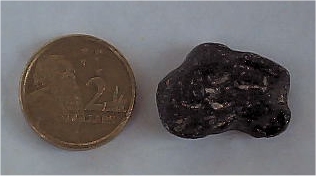 This stunning 35.5ct blue was found November 2003 in a bucket at Blue Hollow Mine by Young John.




This modified square brilliant, an outstanding blue sapphire weighing 1.63ct, was fossicked in the Big Bessie fossicking area and faceted by Debbie at Blue Hollow Mine.





These beautiful parti-colour sapphires were mined by John in the vacinity of Big Bessie Fossicking Area and faceted at Blue Hollow Mine.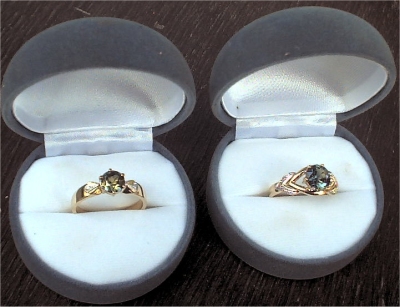 John also had some luck in finding this 22.15ct blue on Big Bessie.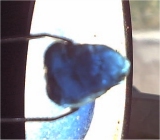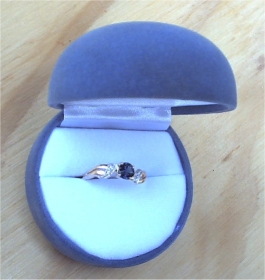 Peter from The Netherlands had this 69pt blue (mined on Big Bessie, faceted at Blue Hollow Mine) set for his girlfriend back home.



Lew and Pat worked hard to find this 72ct piece of sapphire crystal.It faceted into a stunning 4.12ct parti-colour sapphire.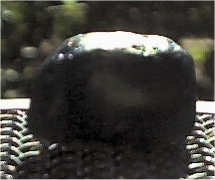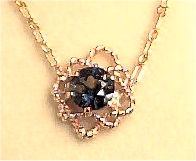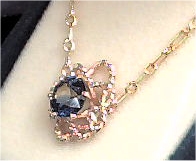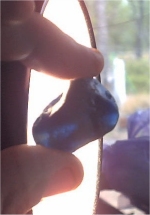 This lovely blue weighing 61ct and found at Reward Designated Area belongs to Oz, Wal, Mal and Al.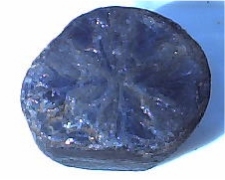 Also from Reward is this 213.5ct sapphire specimen found by David and Brenda.




Carla from Germany fossicked for two weeks to find this stunning green sapphire which cut 2.90ct.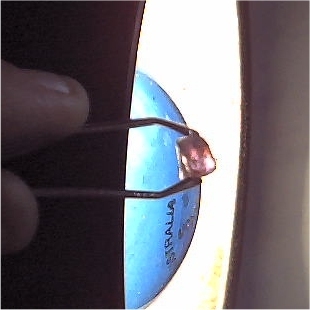 Beatrix found this extremely rare ruby-sapphire in a bucket of wash at Blue Hollow Mine in August, 2003.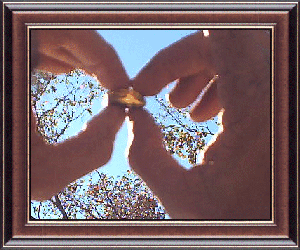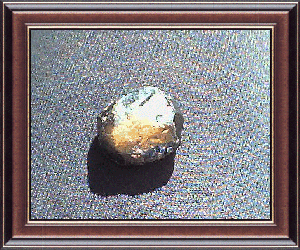 This 69.5ct rough yellow sapphire, found by a regular fossicker, is for sale for AUD$100,000. Interested parties can contact us for more details. We will contact the vendor.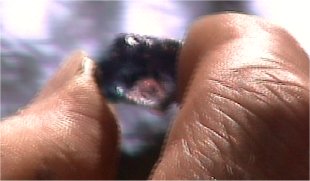 This photo simply doesn't do justice to this extremely rare ruby-sapphire found by a tourist this year.


Return to Blue Hollow Mine's Home Page